Discontinued Flooring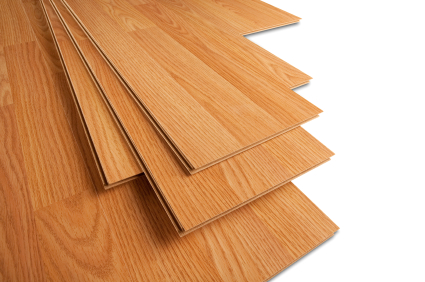 Purchasing discontinued flooring is one option for saving on hardwood. Finding it, however, can be a challenge. Although some discontinued flooring outlets exist, knowing the brand and product number beforehand expands the pool of distributors. If you are looking for discontinued flooring, what are your options?
When it comes to finding distributors, multiple approaches can be taken once you know the specific brand and product number needed. First, do a search online for the brand and product to see which distributors carry it. If you cannot find any that carry the brand and product number, give the manufacturer a call directly. In this instance, the manufacturer may have the product in a warehouse or can point you to a distributor that still carries it.
Although a brand may claim they no longer carry a line, a discontinued product may still be available for up to a year after. Discontinued Bruce flooring, for instance, includes engineered product lines Balance Plank, Coastal Woodlands, Kempas Plank, Coastal Woodlands Kempas Plank, Merbau Plank, Newcastle Plank, Riverside Plank, and Rockhampton Plank and solid lines Asian Beech, Birchall Plank and Strip, and Glenhurst. While not all discontinued Bruce flooring lines can be found through WoodFloorsDiscount.com, several are still available.
Nearly all brands have discontinued product lines in standard grades, some of which are no longer relevant or in style, such as parquet flooring. While purchasing discontinued hardwood ends up costing less, similar precautions as purchasing #3 common flooring need to be taken. First, a limited supply may only be available, and if replacements are needed in the long run, finding it again may be impossible. A limited amount, as well, may not cover the full area you need. A discontinued product, additionally, may not be covered by a manufacturer's warranty.
If you find yourself in one of these predicaments after purchasing discontinued hardwood, what are your options? The internet has turned into a source for buying and selling discontinued flooring, and as a result, many forums solely for this purpose have sprung up. While you may not find the product you need, placing an advertisement, specifying the brand, product number, and amount needed, on a forum can't hurt. You may end up hearing from someone with excess of a discontinued line of flooring.
If you cannot find a discontinued line through a distributor or the internet, contact the manufacturer to inquire about similar product lines and replacement recommendations.